This is the redesign for the Theta S app for iOS that I re-designed during my work at Ricoh Europe. 
The purpose of this design had 3 main focus: 
·

To

improve the usability of the current application

, specially the syncing feature and social sharing options available in the current app.


·

 

Creating a more Community vibe

by simplifying the way users interact with other people projects, and participating in the Theta S contests.


·

 

Provide a look and feel that is cleaner

and is more in line with the current design trends.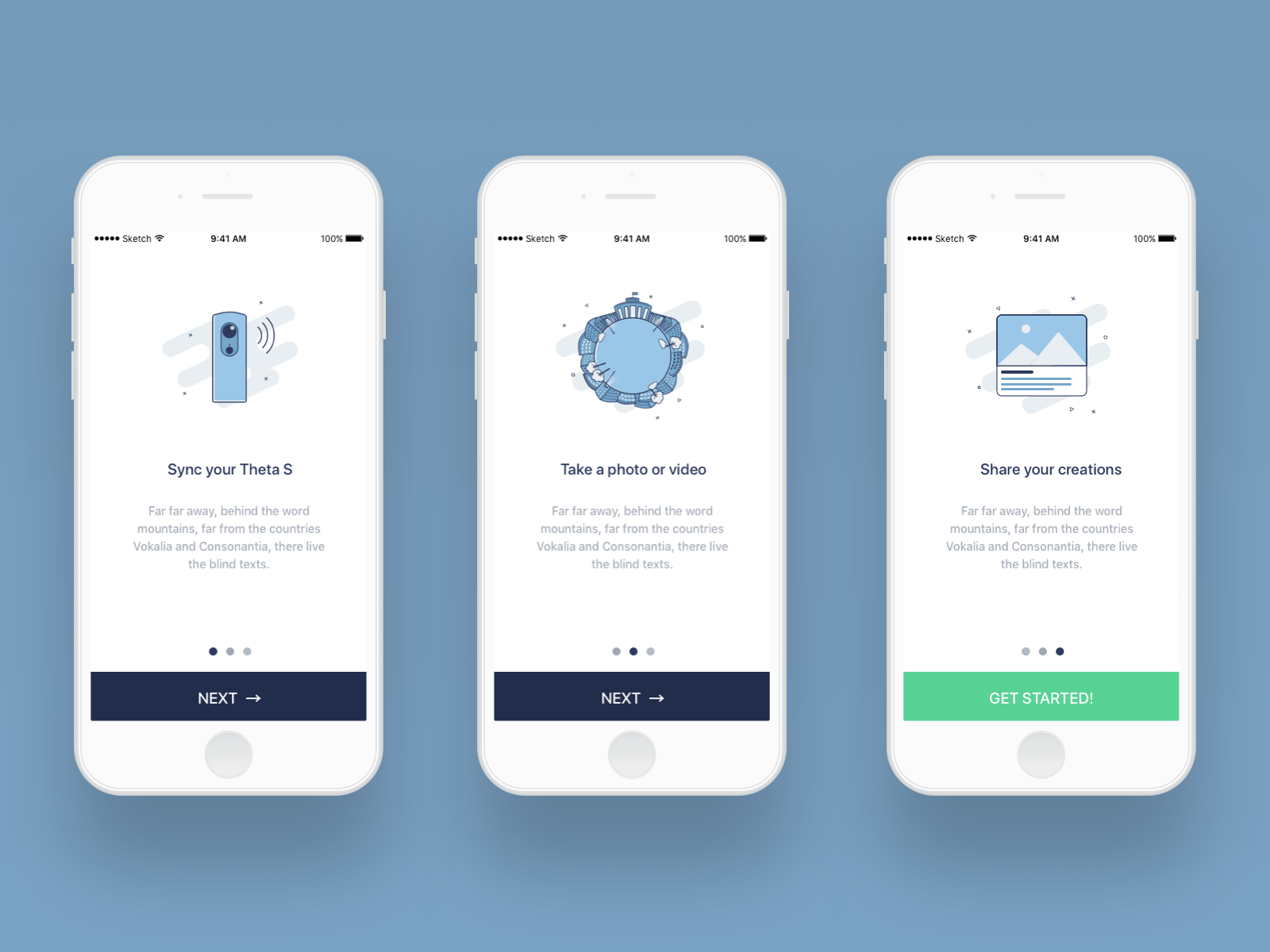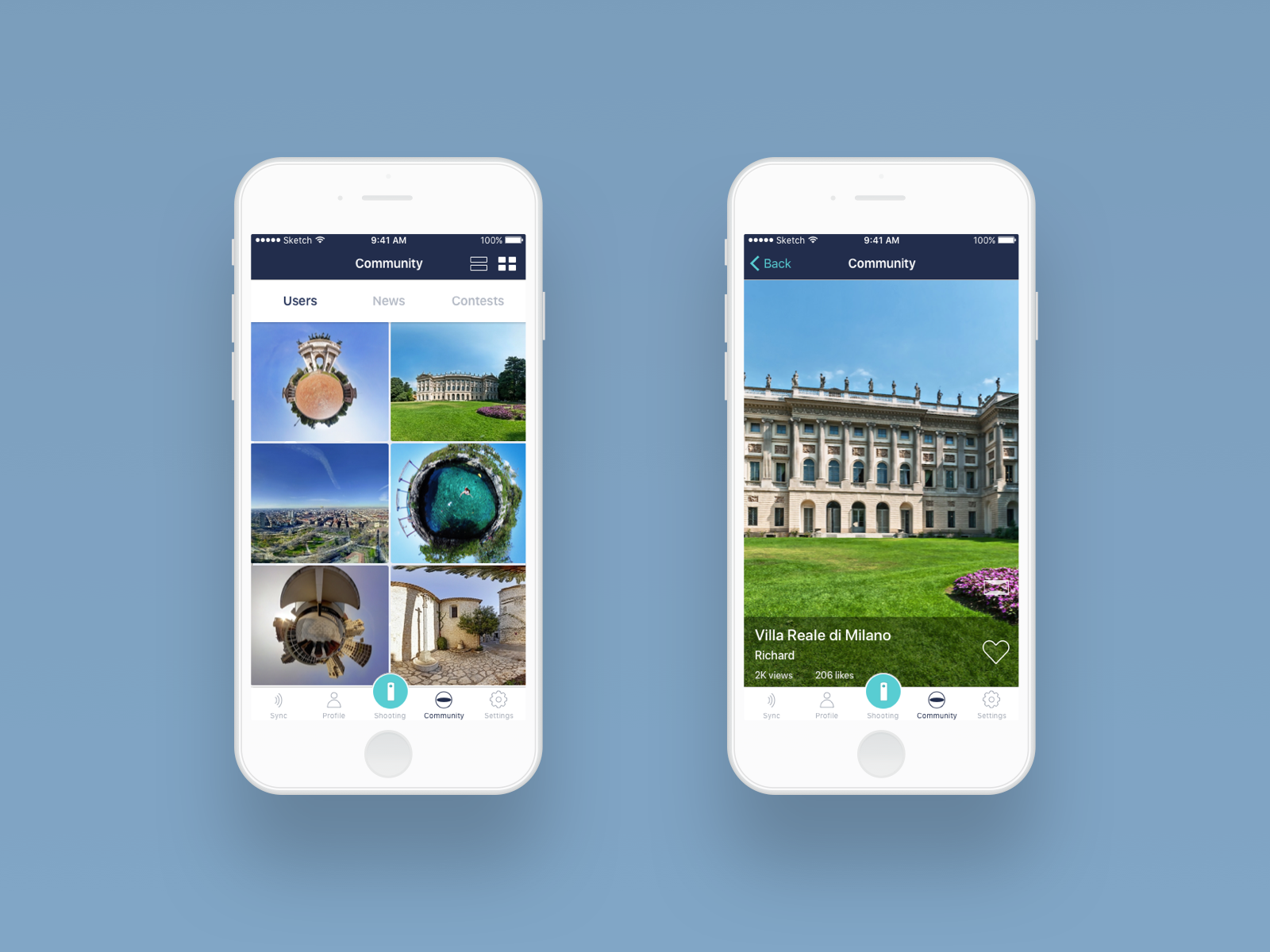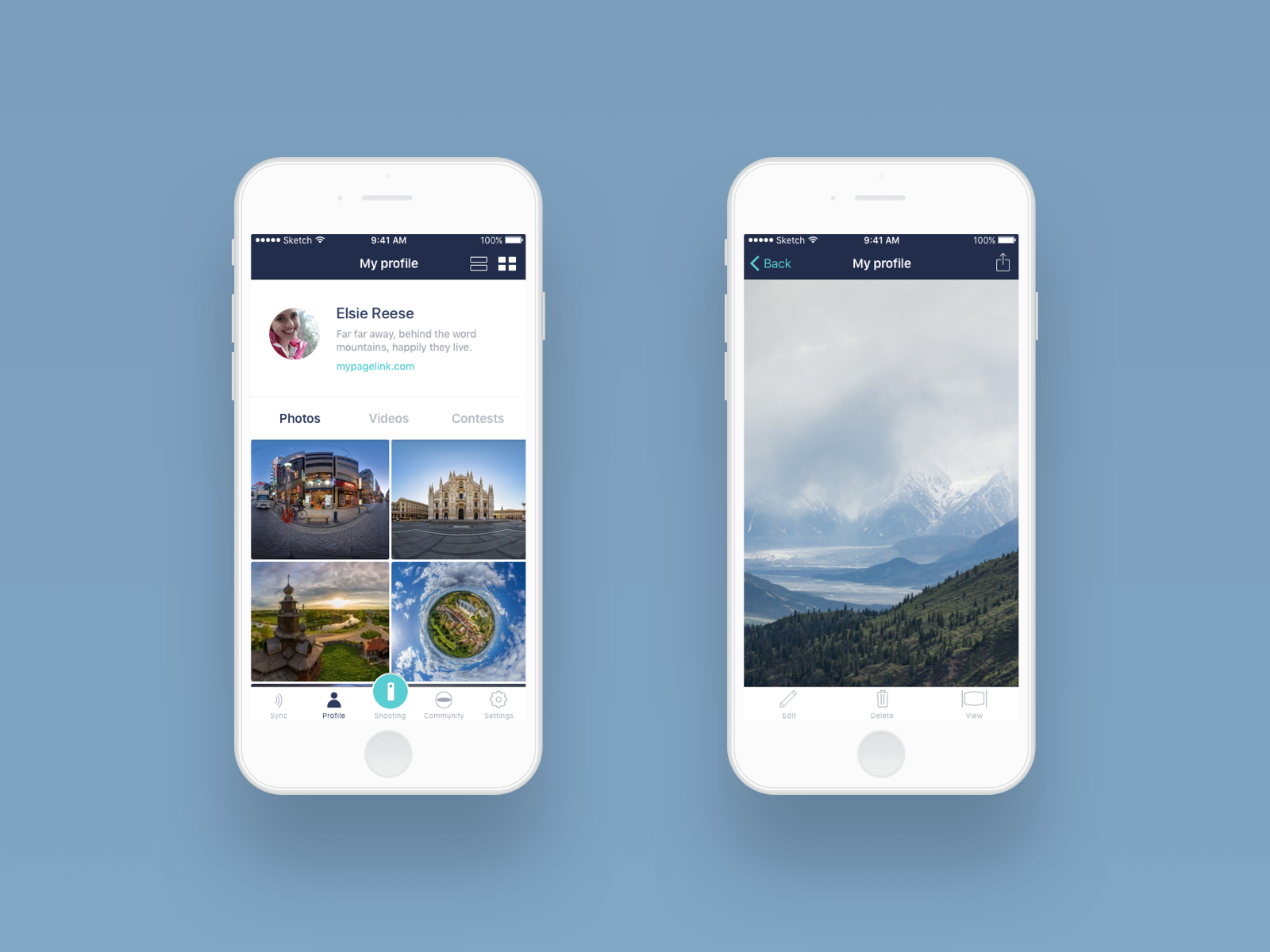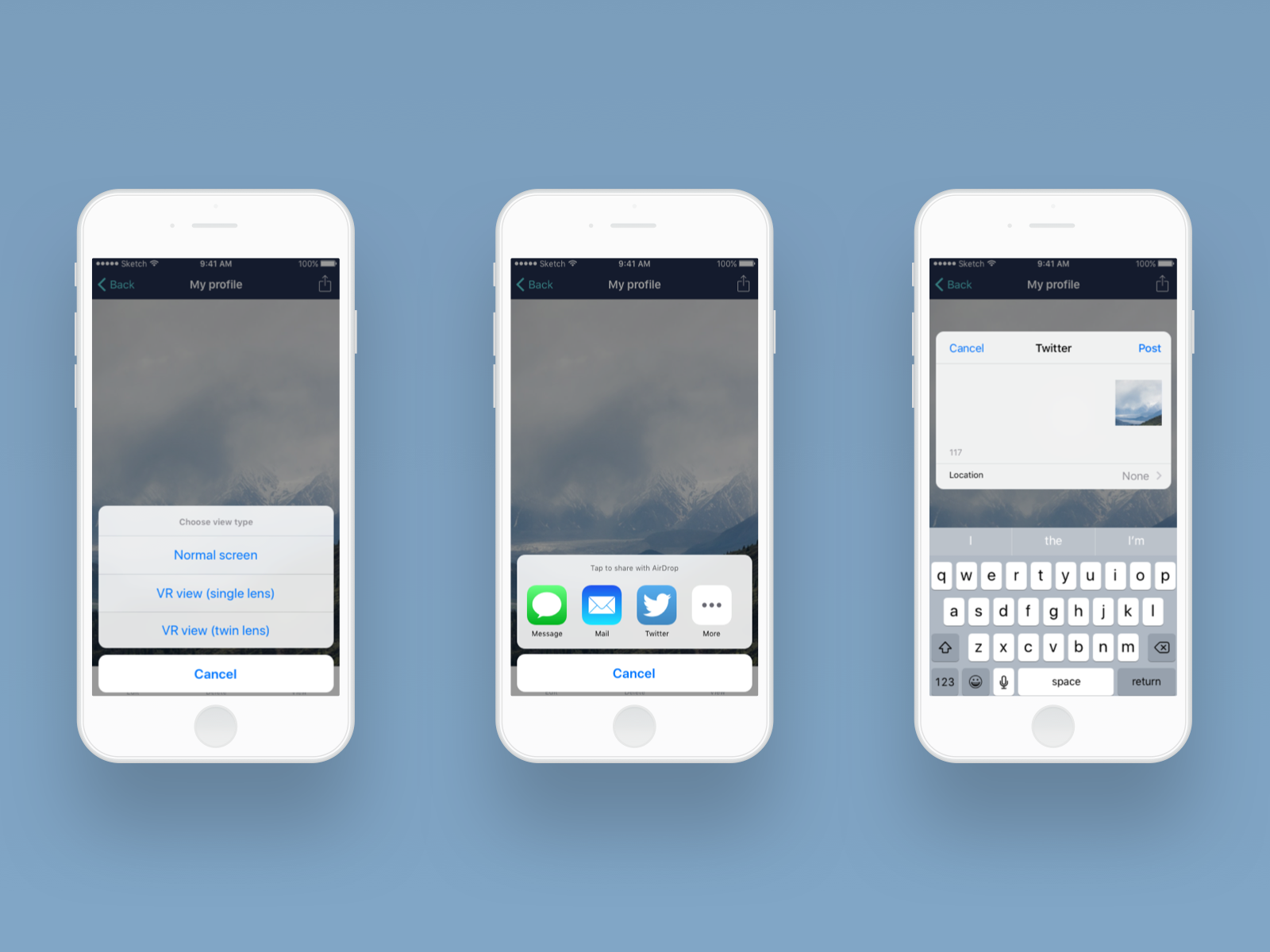 Below there's a sneak peek of the UX process, showing a flowchart representing the tasks when a user shares a photo in social media.